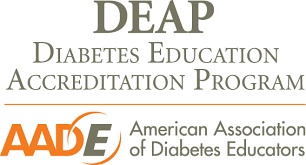 Blount Discount Diabetes Education Center is accredited by the American Association of Diabetes Education to provide Diabetes Self-Management Education. It is the longest running accredited diabetes education center in Blount County.
Our pharmacist and staff can give you up-to-date information and practical tips for managing diabetes and healthy living. We also offer education classes to cover important topics such as blood glucose testing, medication myths, and healthy eating.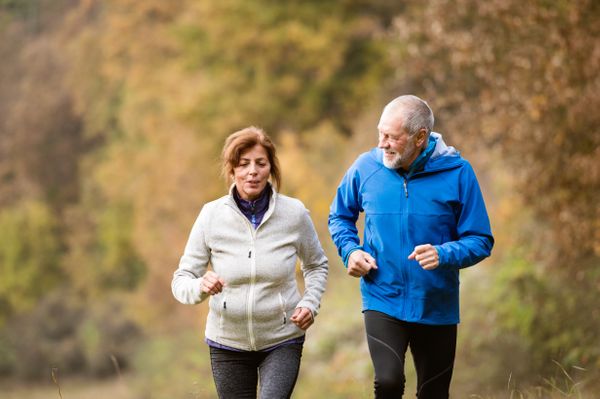 Patients who have completed our 10 hour program have experienced:
Average decrease in A1C by 2% and 12 pounds of weight loss -- that means patients are better at managing the condition and live healthier lives

Lower risk of developing complications such as eye, heart or kidney disease

A 23% reduction in mean Problem Areas of Diabetes (PAID) scale scores, a widely used measurement for diabetes-related emotional distress

A 27% reduction in mean (PAID) scores for those with diabetes for at least a year

Savings on medications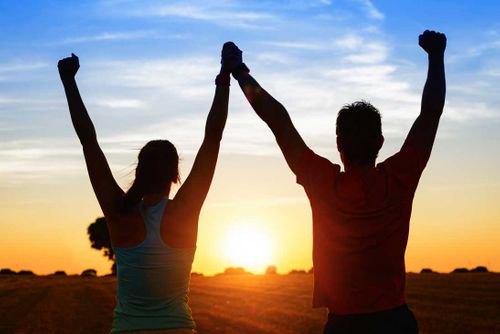 In a survey collected by 10 participants who completed the program:
100% responded that the program has increased their ability to manage their diabetes

100% responded that they would recommend the program to others

90% stated that classes were 'very helpful' or 'helpful' in understanding their diabetes

80% stated that their overall impression of the program was excellent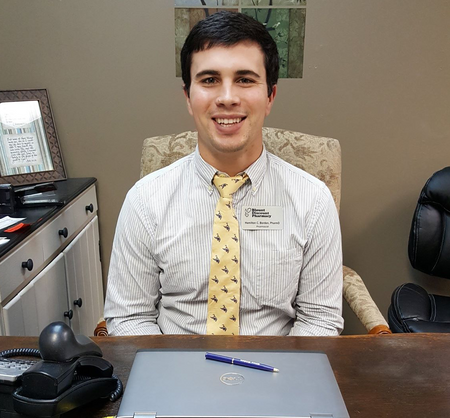 Please contact Hamilton Borden, PharmD at 681-0520 for more information or to sign up for a class:
Group classes are held approximately every other week

Classes are held in a new classroom that is located behind our Gill St. Pharmacy

Individual education is scheduled to meet the patient's convenience

We are approved to provide classes for traditional Medicare patients

We are working to get in-network with third-party insurance, such as Blue Cross Blue Shield of Tennessee (Check back for more info soon!)
Note: A referral from your healthcare provider is needed prior to attending classes.